"Life is like running. Pick a direction + go with purpose!"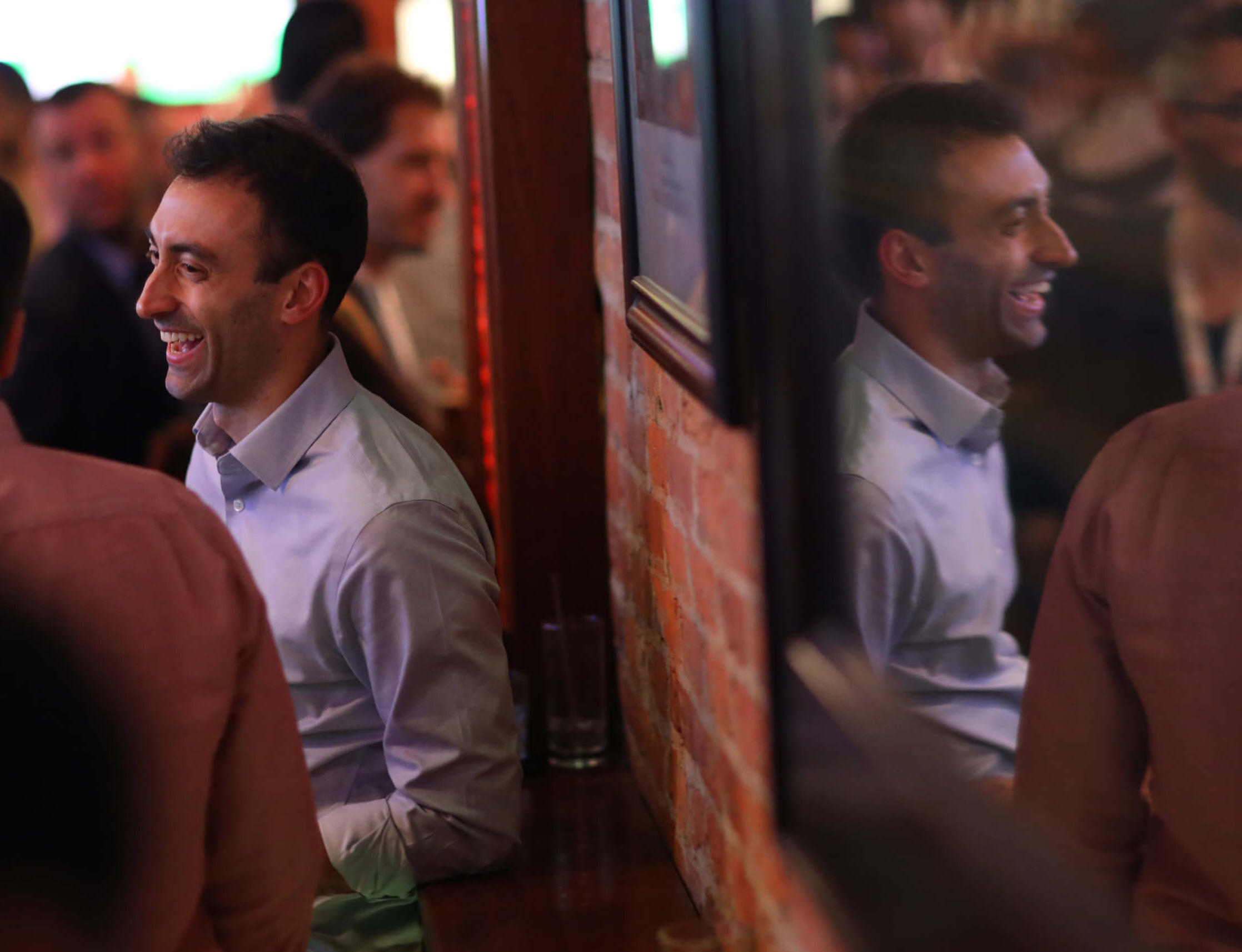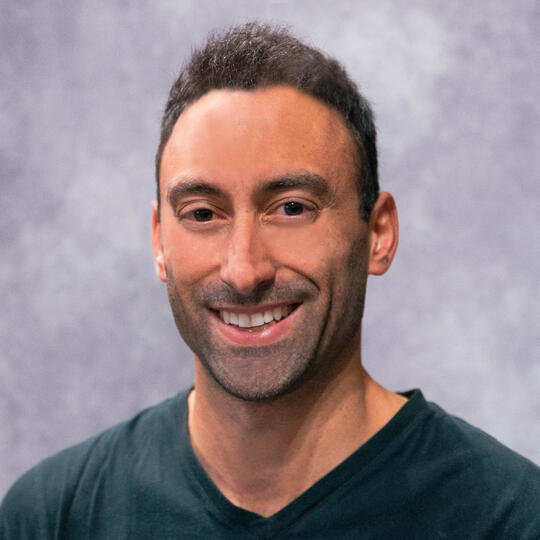 FOUNDER 📈, CREATIVE 💻, ATHLETE 🏃🏽
Anthony Caponiti is CEO & Co-Founder of Hashtag Sports®, the premier recognition and continuing education platform for creative talent, content creators, and marketers across the converging sports, entertainment & media industries.He leads content and news for Hashtag in addition to driving the long-term vision for the brand.Anthony is also the co-creator of The Engagement Academy of Sports x Entertainment and executive producer of The Hashtag Sports Awards honoring the best of effective engagement—past winners include LeBron James, Charlotte Flair, Pat McAfee, Katelyn Ohashi, Bleacher Report, Def Jam Recordings, ESPN Films, and Notre Dame Athletics.A serial entrepreneur, Anthony was the co-founder of an award-winning digital marketing agency where he lead the creative and strategy behind athlete brand activations and social media campaigns for Red Bull, Google, Deloitte, United Airlines, and Comcast and the co-founder of a social loyalty SaaS platform that identified, activated, and rewarded brand advocates.Anthony began his career at IBM as a strategy & change consultant where he contributed to $1B+ consulting RFPs and performed key data analysis that reported to the US Senate Appropriations Committee.He is a mentor in the TechStars startup accelerator and an active mentor to young entrepreneurs and an advisor to early-stage startups.Anthony ran NCAA Track & Field (800m) at Emory University and raced 5 marathons including the Boston Marathon.